You kite-surf in the summer and snowboard in winter. You need a strong body to follow your lifestyle. You like to see quick results and challenge yourself. You look for a training that will keep you fit.
You are not a sport type, but self-care and me-time is important to you. You choose training which works all the body. You love effort because it brings nice release, satisfaction and self-power.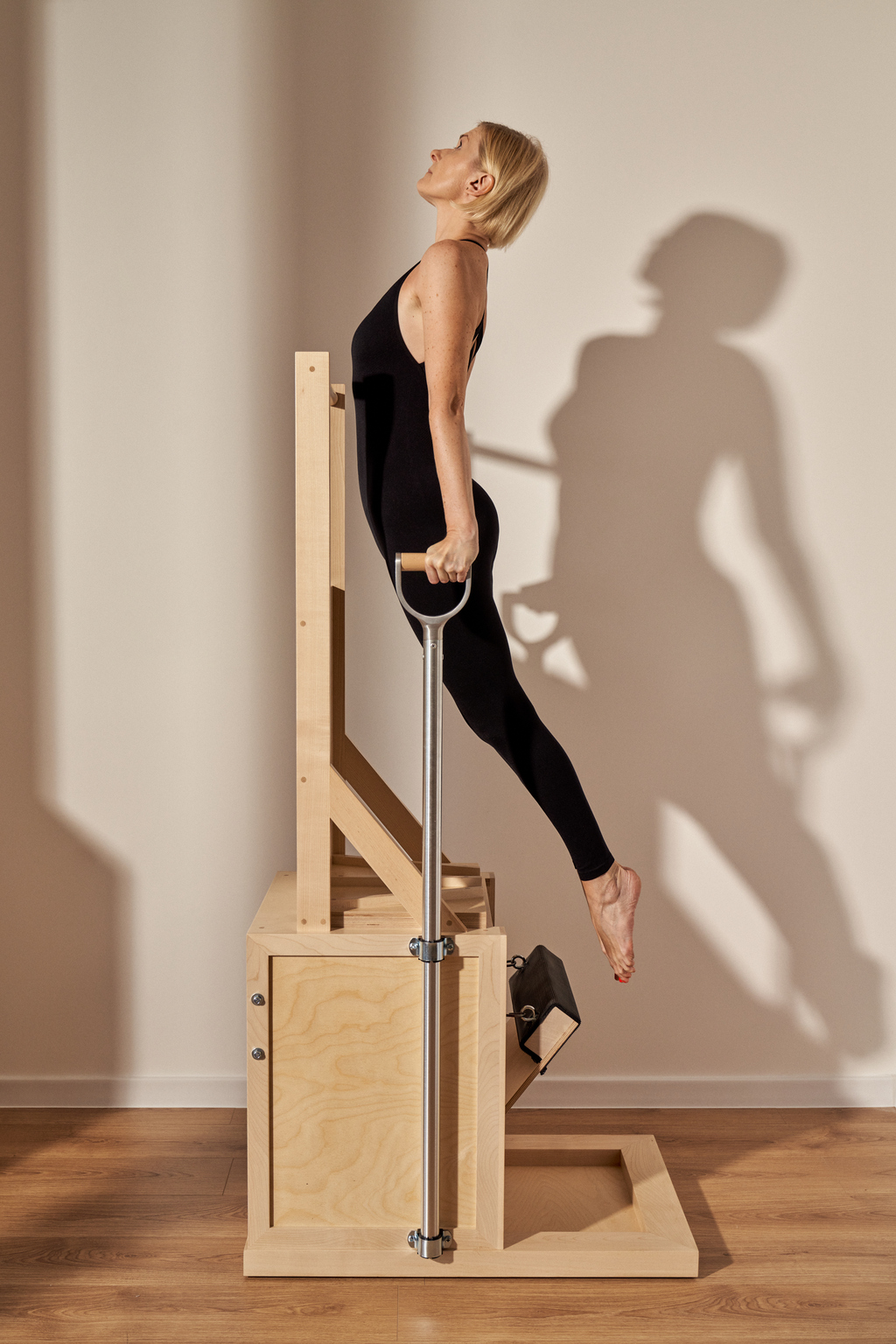 You struggle with pain issues, lost the fitness that once was there. You sit a lot. Bend over with difficulty. You dream of moving with ease again so you can jump on your bike and feel free.
Or maybe you are yet somebody else? A newly-made mother who wants to regain strength…or an office worker swapping your office chair to a couch and a car seat…It doesn't matter. Pilates is for everybody. Everybody who feels it's time for change.