I teach pilates.
I will help you get back in shape and change the body.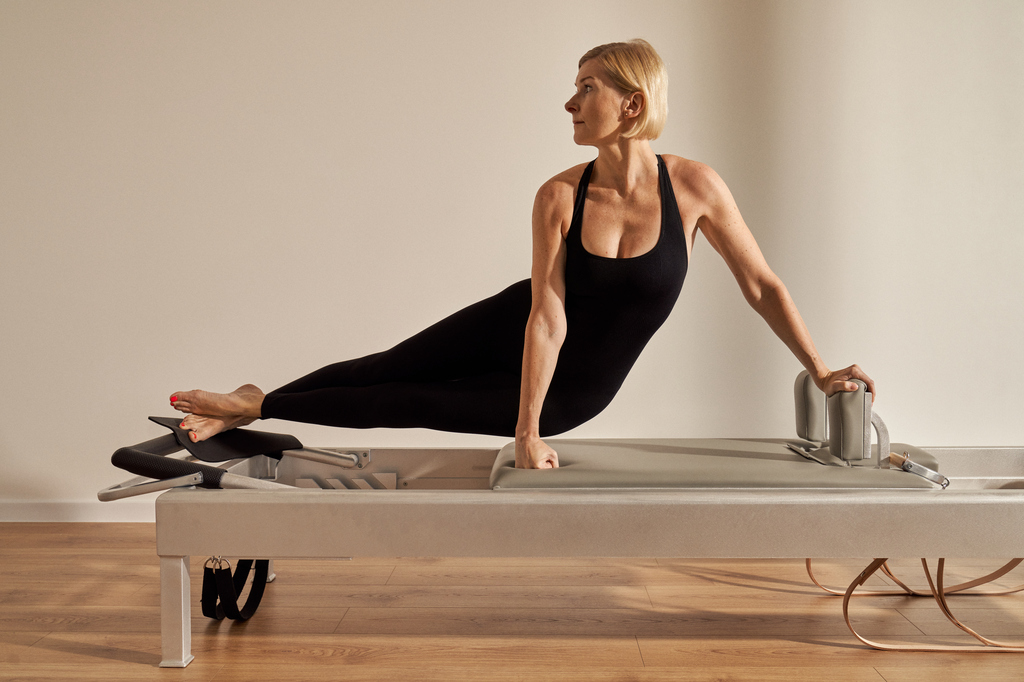 I am a certified Romana's Pilates teacher– the world's acknowledged classical teaching programme that continues the original work of Joseph Pilates as he taught it to his protege, Romana Kryzanowska.
I have finished a few international pilates schools and from experience I know that movement works miracles. I am the best example for that. I spent many years sitting in an office and it was only lower back pain that brought me regular workouts. At first pilates was just an exercise. Overtime it turned into a passion, philosophy, lifestyle.. and the way to stay healthy. I changed my job and pilates changed my body and my life. Today, being over 40 I feel younger than 10 years ago. Because age is just a number.
Welcome to my studio and my world!
Monika Szklarz