Only individual sessions are offered in the studio. They will guarantee you a high quality and quick visible results of your workouts. No two bodies are the same. Each of us needs different approach to fully benefit from the method. This is how Joseph Pilates worked.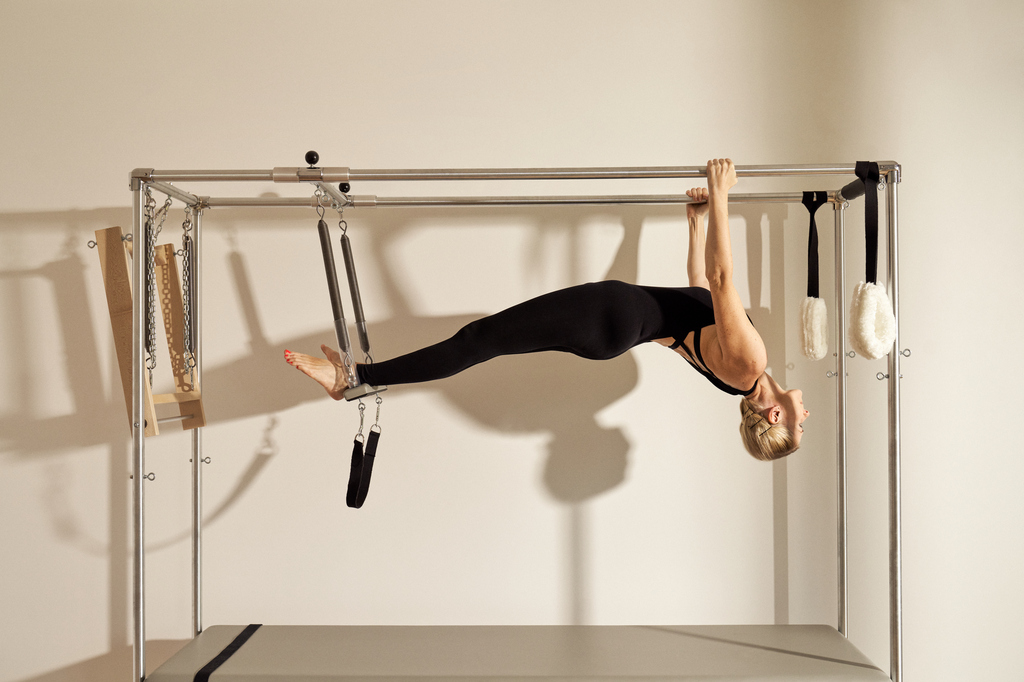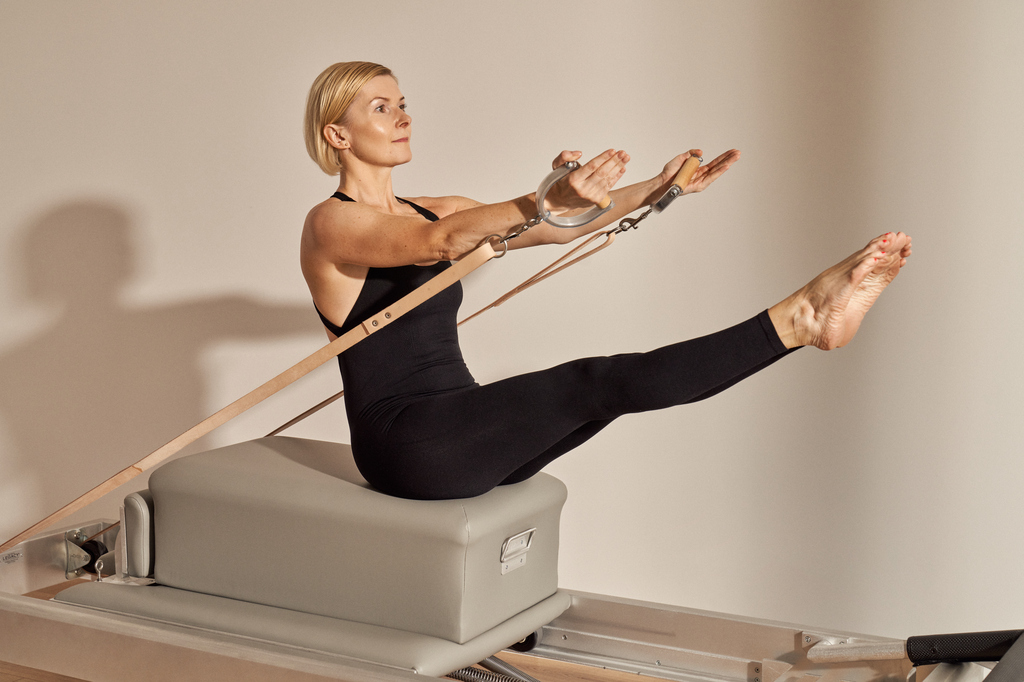 Apart from the studio in Slużew, you can also meet me for a session in the True Pilates Poland studio located in the Warsaw Mokotów.
In both locations you will work on classical apparatus. It will give you strong powerhouse, long, lean muscles and a healthy posture. It will help you to develop your body awareness, even out your imbalances and teach you the hardest thing of all: the movement control.
** all sessions last 55 min.