I teach pilates.
I will help you get back in shape and change the body.
Certified by Romana's Pilates school – the most demanding classical programme that carries over the legacy of the original work of Joseph Pilates.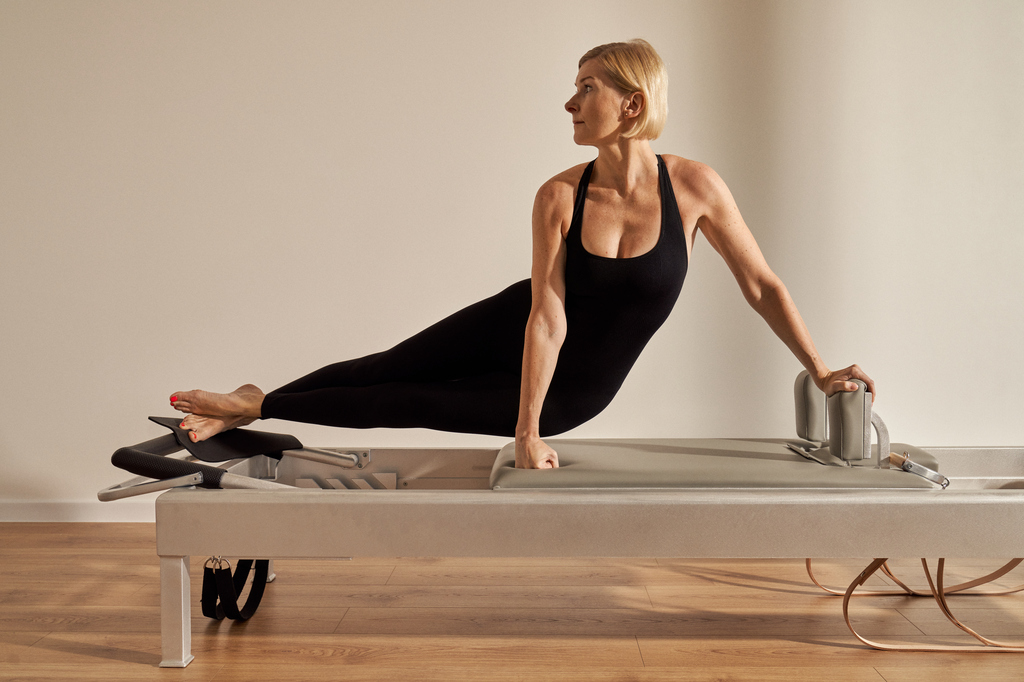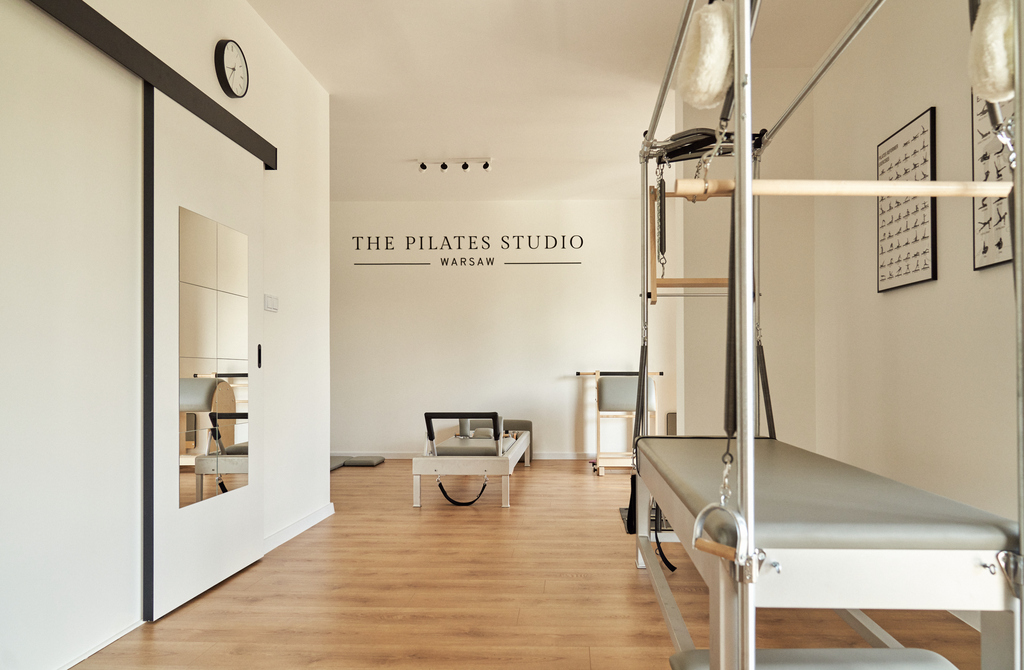 The pilates is a system. Only all apparatuses working together can bring you what none of
them can do separately.
The Pilates Studio Warsaw is a classical pilates studio. It is located in Warsaw Słuzew, next to the historical Fort 8 at the meeting point of 3 city districts: Mokotów, Wilanów and Ursynów.
Romana Kryzanowska studied and taught many years alongside Joseph Pilates. After his death she continued running of the studio and founded the first formal certification programme educating future pilates teachers.